Generic Page
Aliquam ut ex ut interdum donec amet imperdiet eleifend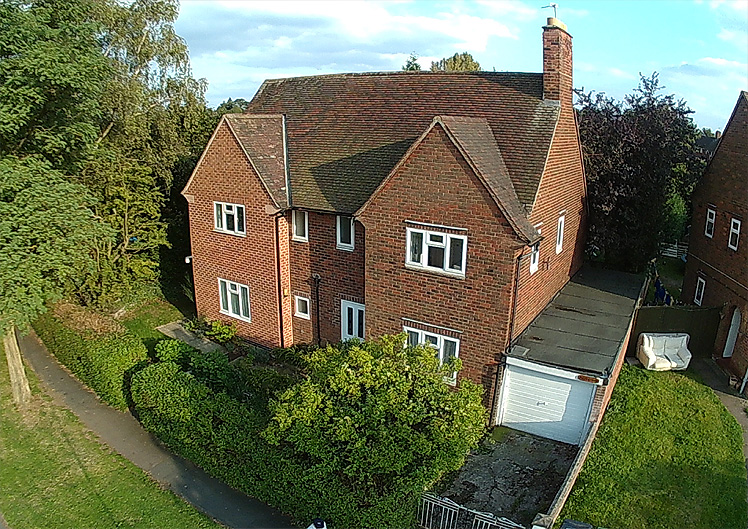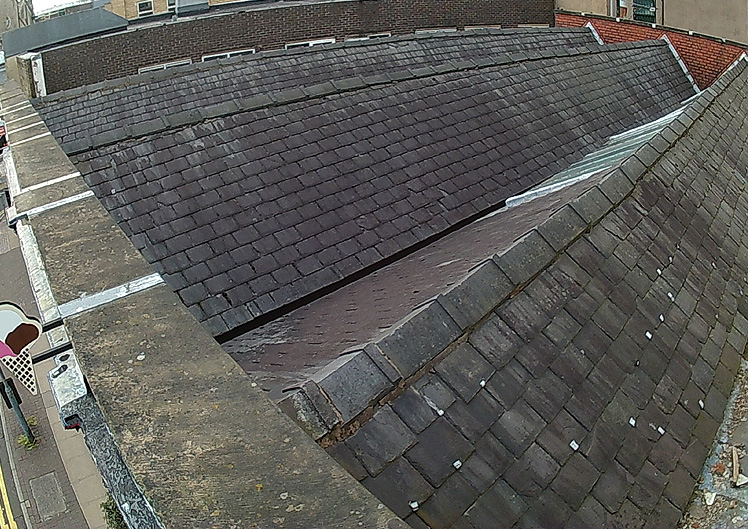 Estate photos
its the way forward
AHow would you liquam ut ex ut augue consectetur interdum. Donec hendrerit imperdiet. Mauris eleifend fringilla nullam aenean mi ligula.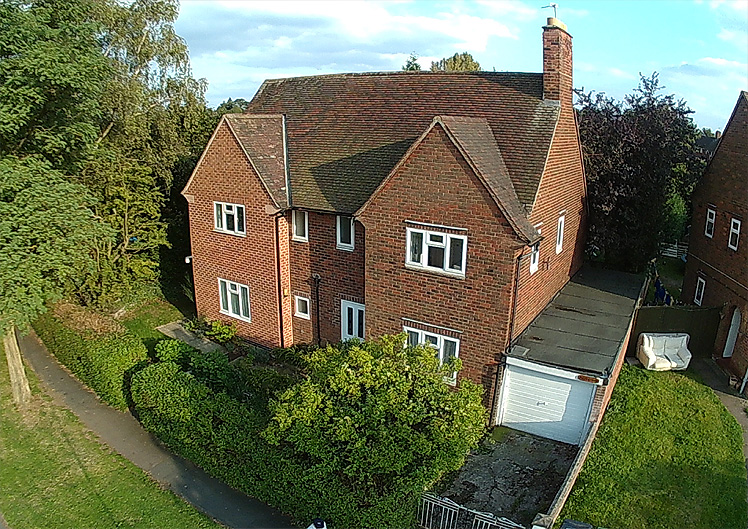 PK Pro self locking, lightweight elevated camera pole. Our telescopic camera poles are extendable and available in 4 reach lengths:
2 meters (6ft 5in)

5 meters (16ft)

8 metres (26 ft)

10 meters (33 ft)
Select your required height from the drop down menu. If you need a camera mount or fitting please see below.
The telescopic camera poles are made of a lightweight fibre composite with the largest section being the housing for all other poles in the series. A rubber end cap is supplied to keep the internal poles secure. The pole extends a section at a time and each section is self locking. The largest (outer) pole is no longer than 1.2m when collapsed and so will fit into the vast majority of car boots. Designed for use with all our cameras but will also take other devices upto a maximum recommended weight of 200g.